Are you looking for a Valentine's Day gift that captures just how special and unique your partner is? A timeless token that will serve as a reminder of your affection? Look no further than FEB31st eyewear! To call these glasses bespoke really doesn't do justice to the truly individual nature of each and every handcrafted piece.
At The Optical Studio, we strive to provide each and every one of our customers with a highly personalised service, which is why when we heard about FEB31st bespoke glasses, we knew they were a perfect fit for our stores. Now that Valentine's Day is coming up, we've come up with a few reasons why we think FEB31st eyewear could be the perfect fit for your loved one too!
Nature's best
A pair of FEB31st glasses really is as unique as the individual who wears them. They are made from FSC certified kauri and bolivar wood, which is ethically harvested and carefully crafted to reveal the natural grain. Every frame is made to order, so your gift of FEB31st glasses will be one of a kind.
Made to suit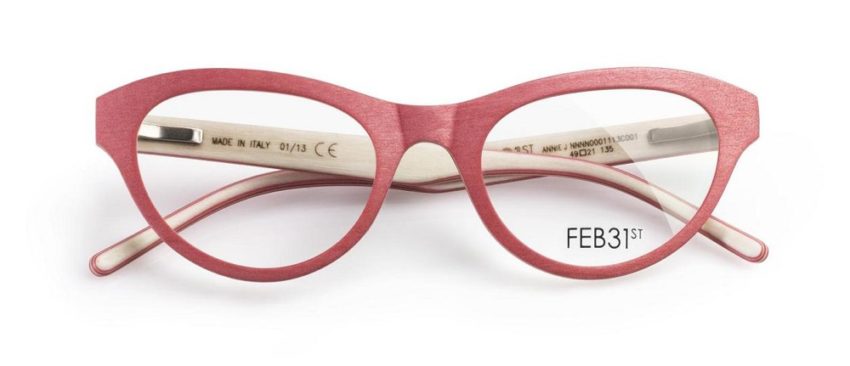 FEB31st frames offer a range of sophisticated styles to suit discerning tastes, with 43 different colours incorporated into their wooden designs created by Valerio Cometti. With each frame made of 13 different layers, the number of potential colour sandwiches possible is vast to say the least.
A tailored touch is applied to every detail, with wearers able to select the type of fitting, length of the temples and whether or not they want acetate tips.  
An artisan's touch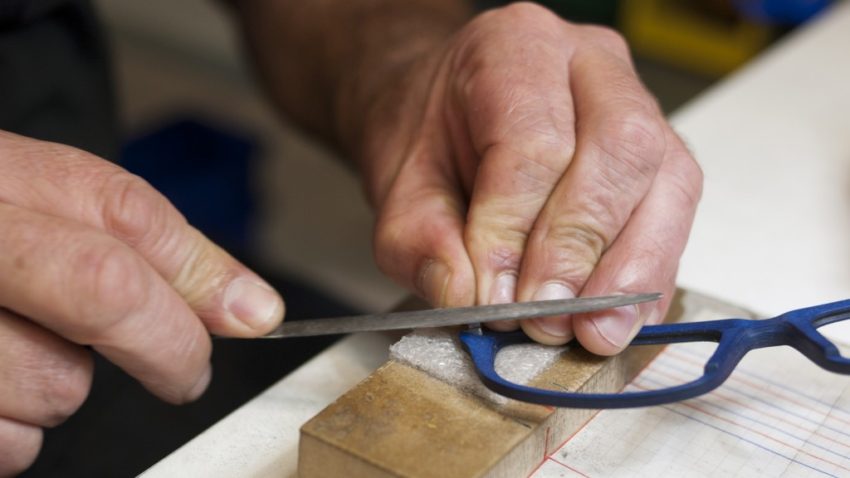 Every pair of FEB31st glasses is handcrafted in a workshop in Italy by artisans dedicated to design, form and function. Each frame is sandpapered down by hand for a smooth finish to add to the comfort of wearing these incredibly light frames, which weigh in at just 21g and can be as thin as just 2mm.
Built to last
FEB31st eyewear ticks the box when it comes to a gift that will stand the test of time. Innovative 'flexy soul' technology ensures superior strength and structure as the wooden layers of each frame are pressed together alongside 2 layers of a thin flexible fibre. This makes FEB31st glasses the thinnest and strongest wooden glasses available today. Should these robust frames start to show their age, they can easily be re-oiled to look next to new again.
A personal touch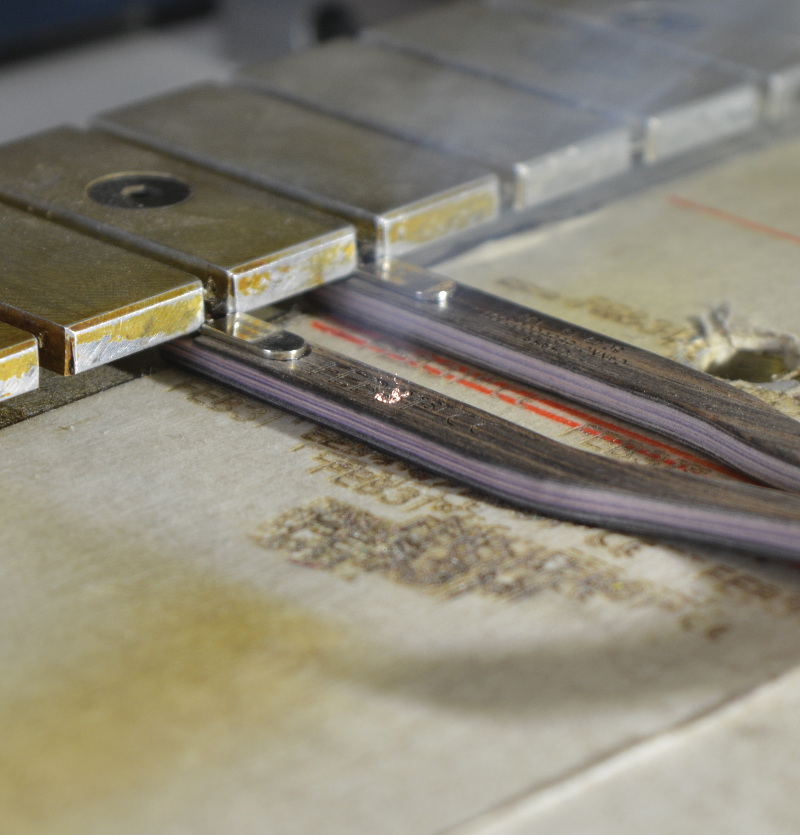 For a thoughtful gesture that the recipient of a pair of FEB31st glasses won't soon forget, not least because they'll be wearing them day in day out, they can be laser-engraved with a name, logo or personal message.
Bespoke glasses with a bespoke service
For bespoke FEB31st glasses in the UK, it pays to go to experts who provide a bespoke service to match. You can find such a service at The Optical Studio. Simply get in touch with our friendly team at any of our 3 branches in Virginia Water, Pimlico or our award winning practice in Farnham to find out more about FEB31st or to book an appointment. Happy Valentine's Day!